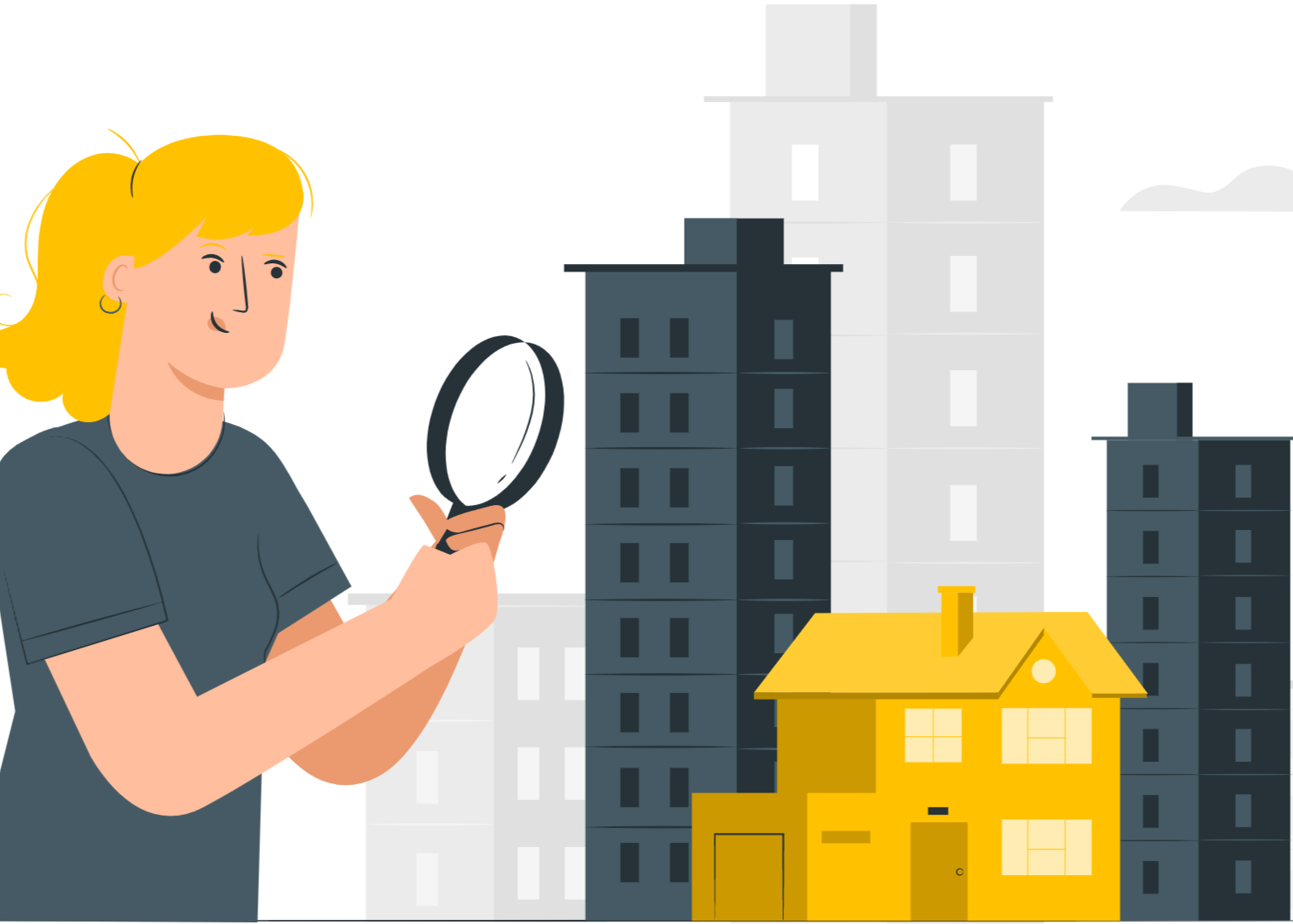 Model Max Profits with NOI Projects
Optimize your Multifamily and Commercial Properties for Maximum Profits. Discover Top Building Sustainability Projects and Amenities that
increase NOI, Asset Value and lower OPEX costs.
Top Projects Model
After analyzing multiple projects installed for Multifamily and Commercial Property owners, I created a Model of the Top NOI Projects for each Category.
Sustainability Model
We Modeled the Top Sustainability Projects for lowering OPEX by 30% with Costs, ROI and Payback Time. Save on Utilities - Energy, Water, Gas and HVAC.
Amenities Model
We Modeled the Top Amenities used by Properties. Amenities and Smart Proptech that add new Revenue. Increase NOI by $100k or more
Financing Model
We Modeled Financing options for CAPEX and OPEX Projects. Shared Savings and Operating Leases. See your best Financing options and Capital to use.
---
Streamline Asset Management
Our Top NOI projects help you to optimize asset management CAPEX budgets and improve your bottom line. Reduce OPEX costs and increase efficiency with NOI projects.
We Analyze your Portfolio for You

Model Top NOI Projects

Maximize your Asset Profits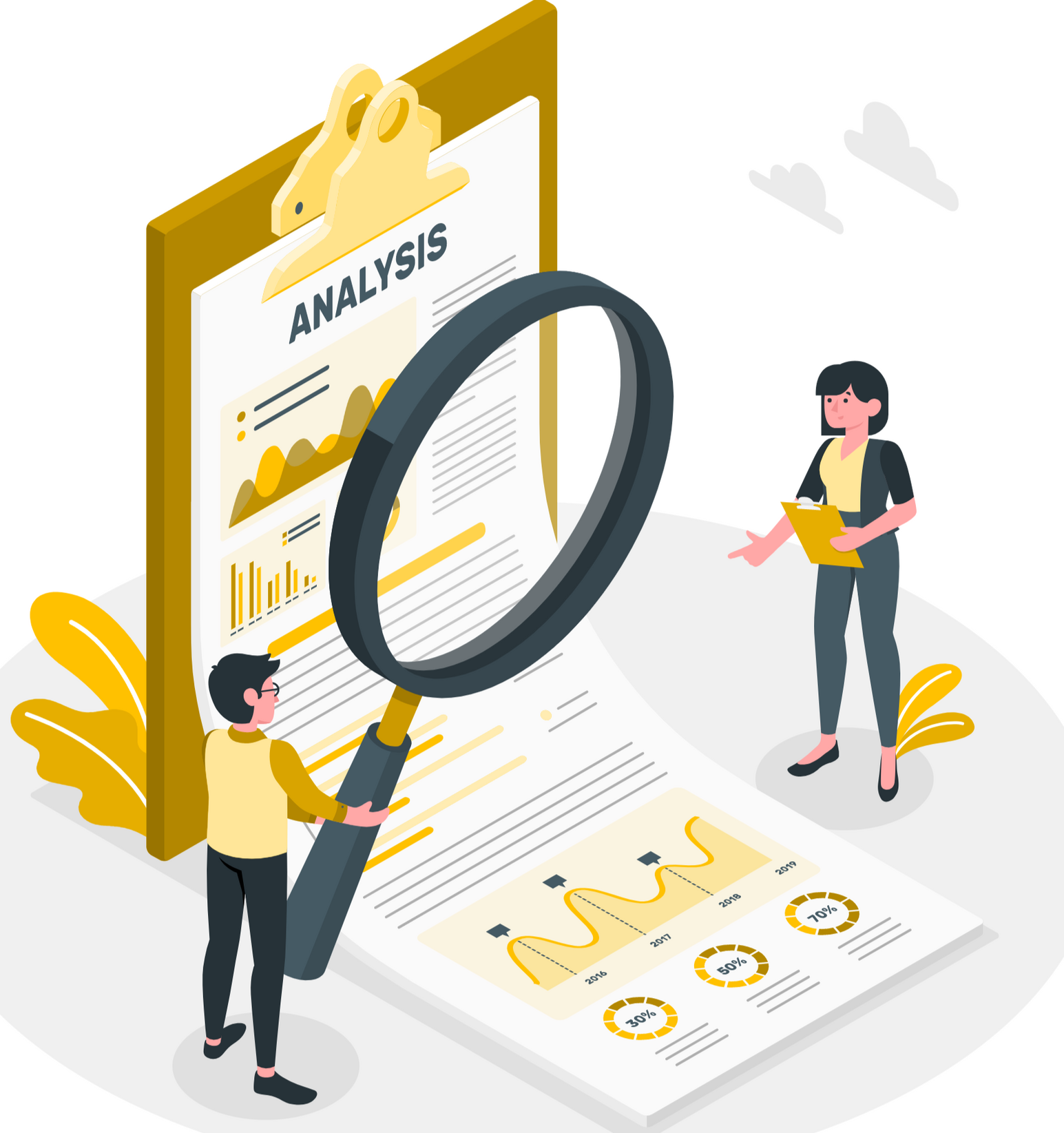 ---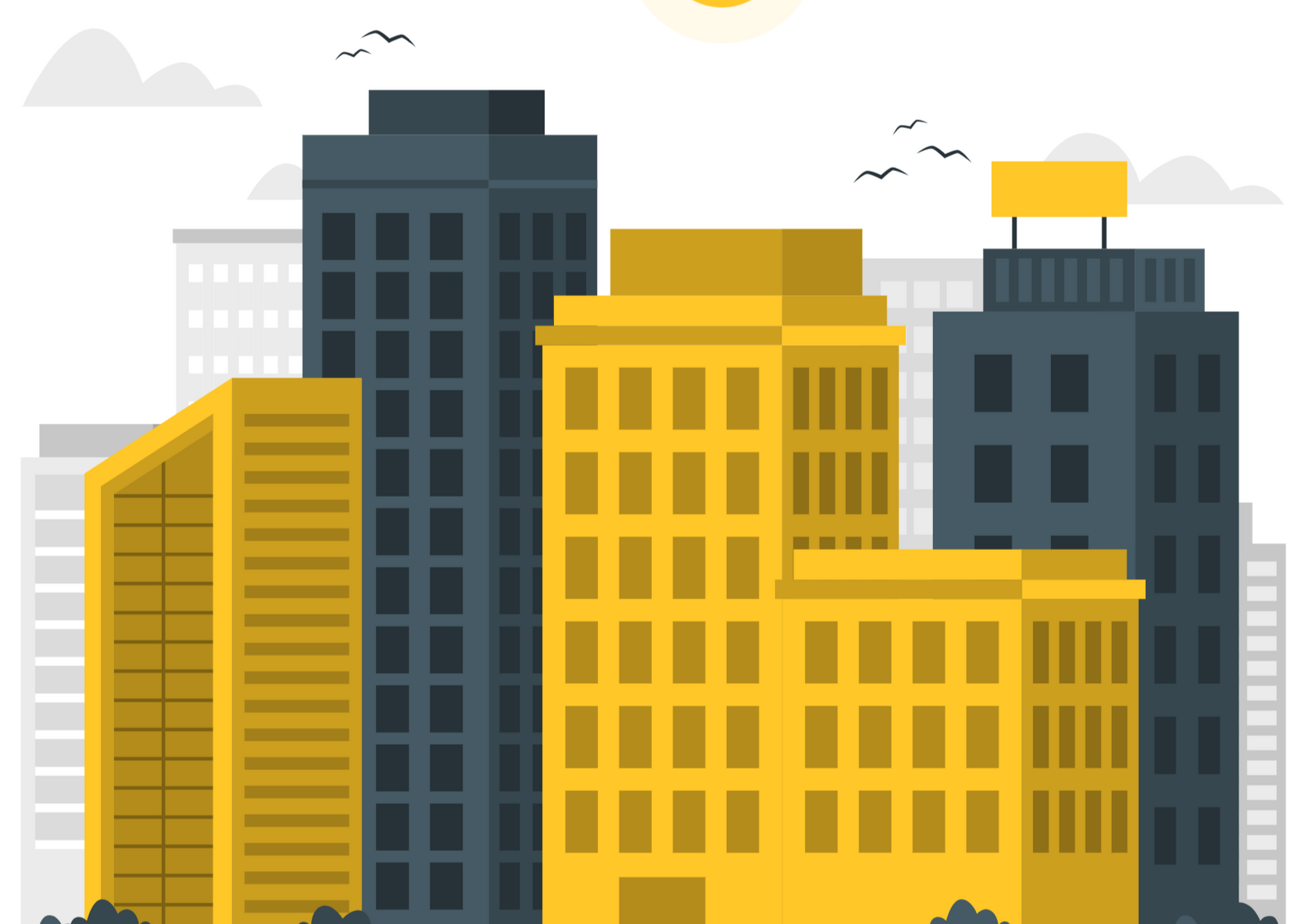 Increase NOI and Maximize Asset Value
Achieve higher asset values by increasing your NOI. Our Top Sustainability Project Model and Amenities Model help you to create maximum profitability for your Real Estate Portfolio.
Increase NOI by $500/yr per Unit

Top Projects & Amenities Model adds $100k+ NOI

Add $3m+ in Asset Value with our Model
Save Operating Costs (OPEX)
Lower your Operating expenses (OPEX) on all Building Utilities. Save 30% on Water, Energy, Gas, Heating and Cooling Costs with HVAC or Boilers. Earn added revenue from Internet Bills for your Property.
Top Sustainability Projects Installed

Save 30% OPEX on Utility Bills

Top ROI on Energy, Water, Gas and HVAC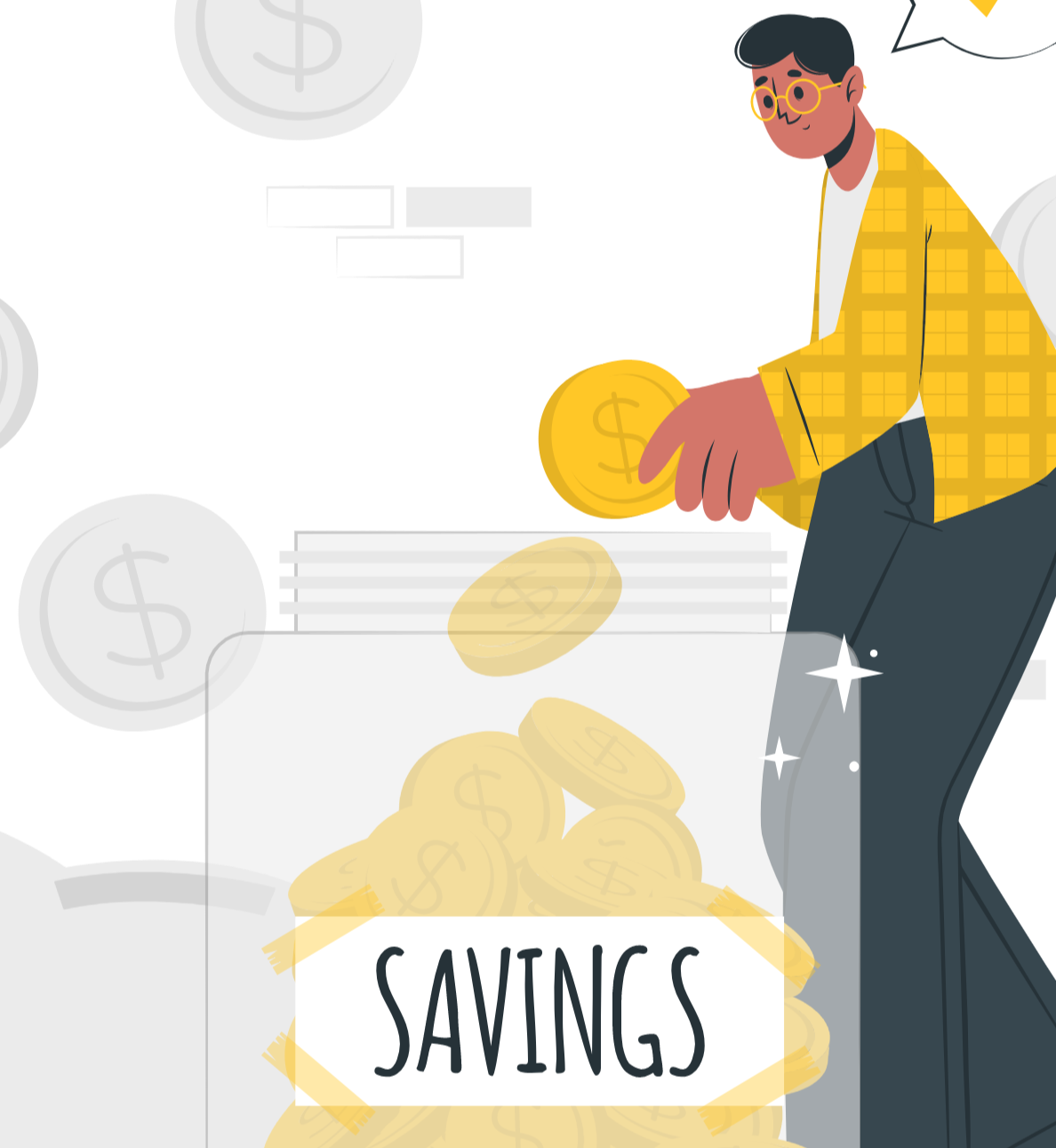 Get the Model for your CRE Portfolio
Property Owners, Asset Managers and Property Managers
use our Model to find Top Projects increasing their NOI, Asset Value and lowering their OPEX costs by 30%.
Book a Call
Contact Me
Top Questions
1. How much does the NOI Projects Model cost?
There is no cost to create the Model based on your Property Portfolio. We do a Shared Savings or Revenue Share Model management fee from the NOI we add and Operating costs we save you. The Model shows you data forecast on which NOI projects would maximize your profits and asset value. Then I manage the project for install with local contractors.
2. Who is NOI Projects for?
NOI Projects Model is for Multifamily Property Owners, Operators, GP's, Developers and Property Managers. This also works for Commercial Real Estate Building owners and managers including Office, Retail and Franchisees. K-12 and College University School Facilities can use our Top Sustainability Projects model for Utility cost savings.
3. What makes this different?
NOI Projects has insights and analysis on multiple projects installed. I analyzed the Top Projects for Multifamily and Commercial Real Estate Portfolio so you don't have to spend time and money working with multiple services. We make it easy to see which projects are worth doing and the capital to pay for it.